Iconic & fine jewelry, for every woman.
Every woman deserves to feel confident. Discover our unique jewelry, crafted with premium stainless steel and 18K gold plated.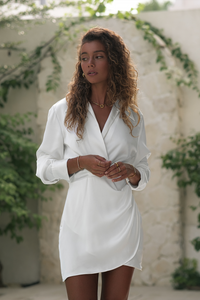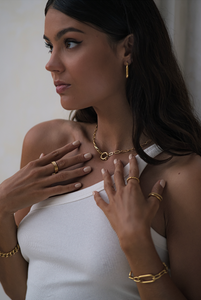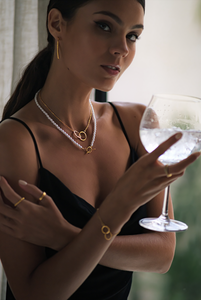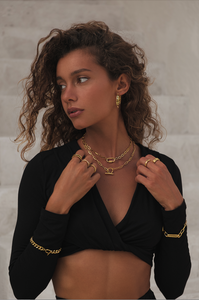 Premium Quality
Our jewelry is made out of premium stainless steel. Wear it under the shower or in the sea: it won't tarnish & the color won't fade away.
Seen on Elle & Cosmopolitan
Described as "one of the most exquisite jewelry brands in the UK", Slide has been featured on Elle, Cosmopolitan & Harper's Bazaar.
Skin-Friendly
For sensible skins, rest assured: our jewels are skin-friendly: they're hypoallergenic. The gold plating we use is certified.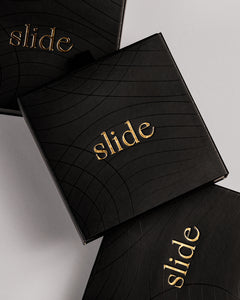 NEW COLLECTION 2023
Introducing our 2023 Jewelry Collection: 32 stunning gold-plated pieces. Discover timeless elegance with diamonds, pearls, and floral motifs. Elevate your style and celebrate individuality with our meticulously crafted jewels.
Shop Now
Join us today and unlock your potential as a content creator.
Don't miss this opportunity to master the art of user-generated content! Enroll now to secure your spot and start mastering the art of user-generated content!
Get the course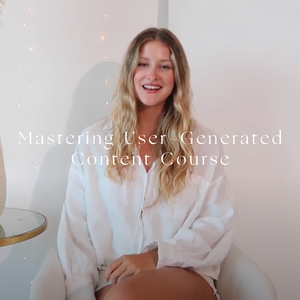 NEW ON SLIDE
DISCOVER THE SHINE BOX
You love earrings? Then our newest box was made for you! Receive a new pair of 18k gold-plated mystery earrings every month. All earrings are hand-picked selected items by the slide team just for you!
GET YOURS NOW
INSPIRATION FROM OUR MODELS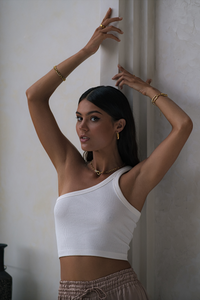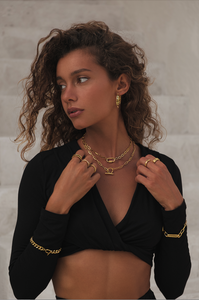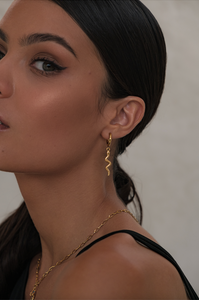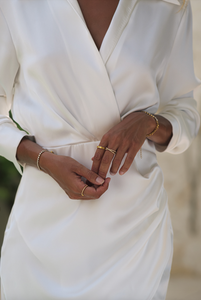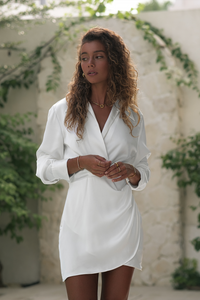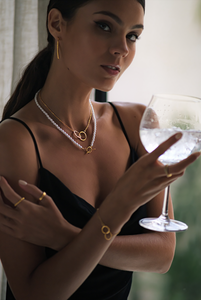 Let customers speak for us
Featured in...