Unlock Your Content Creation Mastery: Get the 'Mastering User-Generated Content' Course Today
GET THE COURSE
Featured in...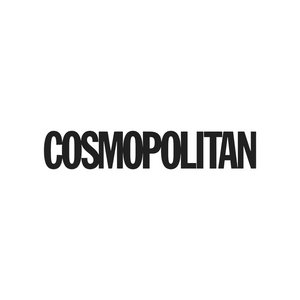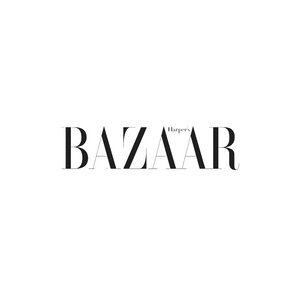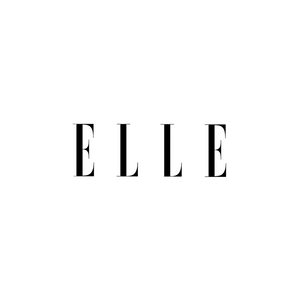 Everything you need to know!
Elevate your online presence with our comprehensive course, "Mastering User-Generated Content." Unlock the secrets to creating compelling and influential content that resonates with your audience. Whether you're an aspiring content creator or a seasoned professional, this course empowers you with practical strategies and insights to take your content game to new heights.
Enroll now to discover:
- The power of user-generated content
- Strategies for creating authentic and relatable content
- Balancing candy and meaty content for maximum impact
- Crafting an impressive online resume and portfolio
- Effective client outreach and pitching techniques
- Understanding rates and managing client expectations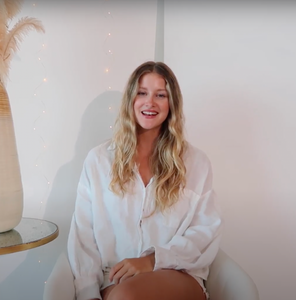 Join us today and unlock your potential as a content creator.
Don't miss this opportunity to master the art of user-generated content! Enroll now to secure your spot and start mastering the art of user-generated content!
GET THE COURSE
Any questions?
This course is designed for both aspiring content creators and experienced professionals who want to enhance their skills in user-generated content.
Check out our Instragram!