SLIDE JEWELS IN THE PRESS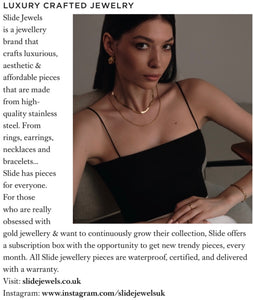 Harper's Bazaar, 2022
Discover Slide, luxury crafted jewelry.
Also featured in...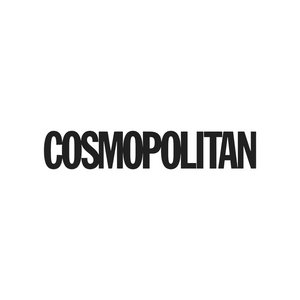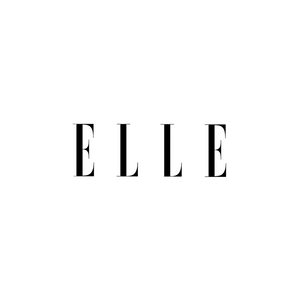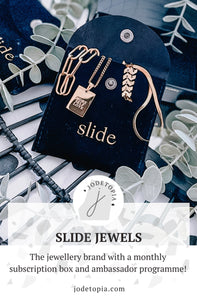 Slide Jewels - Premium Jewellery
I received a selection of jewellery to review, including necklaces, bracelets and a ring. The jewellery was beautifully packaged – the packaging itself is excellent quality and feels extremely luxurious when...
READ MORE
Slide Jewels – Luxury Affordable Jewellery
Slide Jewels are a premium Jewellery brand. All of their jewellery is made from stainless steel and 18k gold plating. This means the pieces will not tarnish or become discoloured when wet, so are guaranteed to stay in tip top condition for years, (their rings are made of brass, so take care when washing your hands). Finding jewellery either for...
READ MORE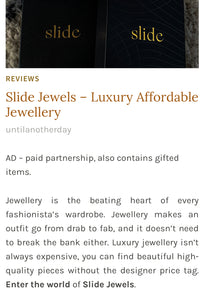 THEY'RE TALKING ABOUT US...