MANIFESTO
Self-confidence and the ability to express oneself are sources of true beauty, which are possessed by all women. Our individual differences and unique personalities make us unstoppable forces. Expressing oneself is not about seeking approval from others, but rather about being true to oneself and not allowing anyone else to hold us back. We believe that what we choose to wear is a reflection of our inner selves and a way to communicate our mood, self-assurance, and personal style to the world.

Slide was created with the aim of promoting self-expression and encouraging others to embrace their own uniqueness. You, our customers and fans, are our main source of inspiration and motivation. Seeing you wear our jewelry designs gives us strength and pride. Each piece of jewelry takes on its own special character depending on who is wearing it, and this is what inspires us the most. By offering a wide range of modern jewelry that can be worn to showcase one's true self, we hope to inspire you as much as you inspire us.

Fashion can be enjoyable, and by looking beyond expectations and stereotypes, there is much to discover. It can be a way to reveal our mood and aesthetic preferences and align them with our personalities. We want to be your ally, guide you, and inspire you to have fun with your style and stay true to yourself. Embracing our uniqueness is a powerful act, and this is what slide is all about – fostering self-love and expression.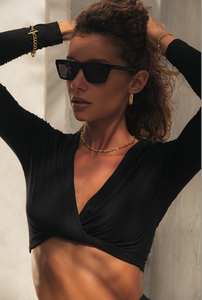 ACHIEVE PREEMINENCE AS A CONTEMPORARY JEWELRY BRAND
Our ambition is to become the leading brand in contemporary jewelry. You, our customers and followers, are the cornerstone of all that we do. We are dedicated to your satisfaction and believe that being agile, global, and attuned to trends are essential to achieving our vision.
PROMOTE SELF-EXPRESSION THROUGH INNOVATIVE AND AUDACIOUS JEWELRY DESIGNS
Self-confidence and self-expression are sources of true beauty, a female superpower. We believe that what we choose to wear is a powerful means of conveying our inner selves, our mood, self-assurance, and personal style. These convictions form the basis of our brand, which celebrates and encourages self-love and self-expression.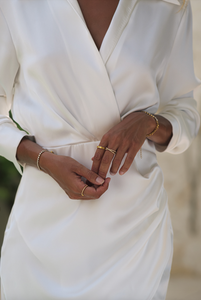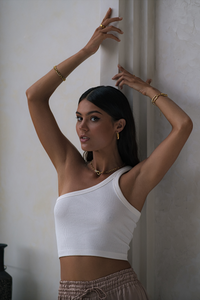 STRENGTHEN OUR NETWORK OF UNSTOPPABLE WOMEN
Our customers are everything to us, and without you, we could not continue to grow. We enjoy interacting with you on our social media channels and aspire to be a place of inspiration and community, where you feel comfortable sharing your style and inspiring others.
READ ABOUT US ON...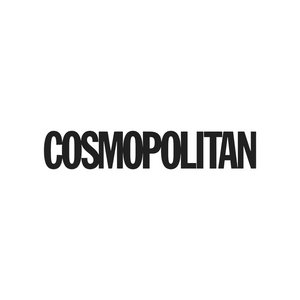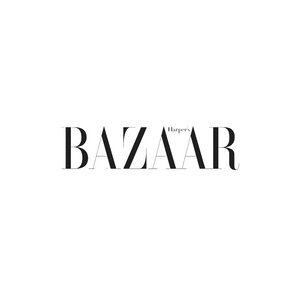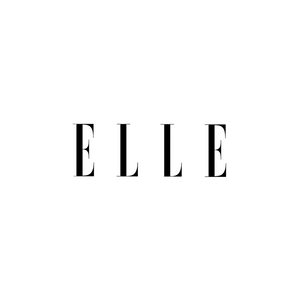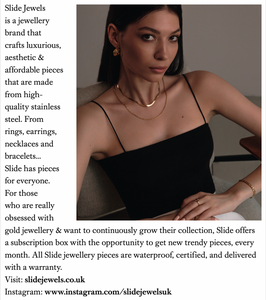 Discover Slide, luxury crafted jewelry.
We are proud of our ambassadors...